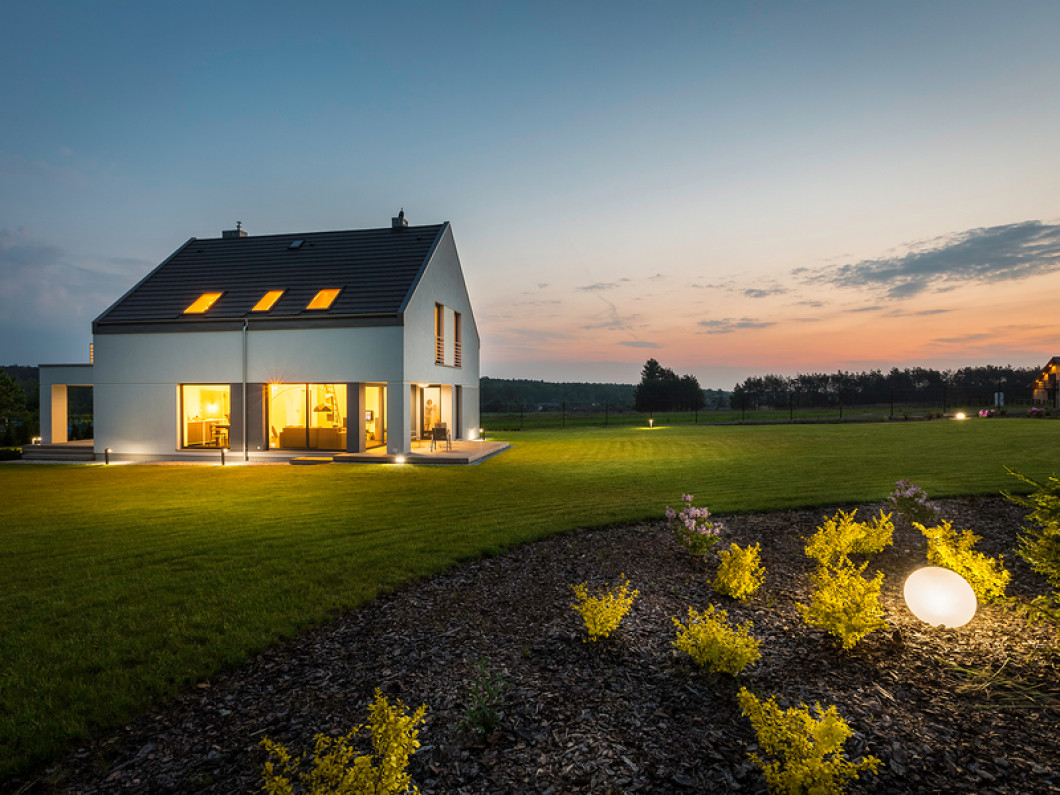 Improve Home Security in Blaine, Rutledge, Corryton & Knoxville, TN
Outdoor lighting is more than an aesthetic addition to your property-it's an investment in your home's security. Every day, potential trespassers, animals, and thieves are put off by homeowners' outdoor lighting fixtures that light up the darker parts of their properties.

At Blaine Electric, we can work with you to design a system of low-voltage accent lights to compliment the exterior of your home and provide extra security from unwanted guests.